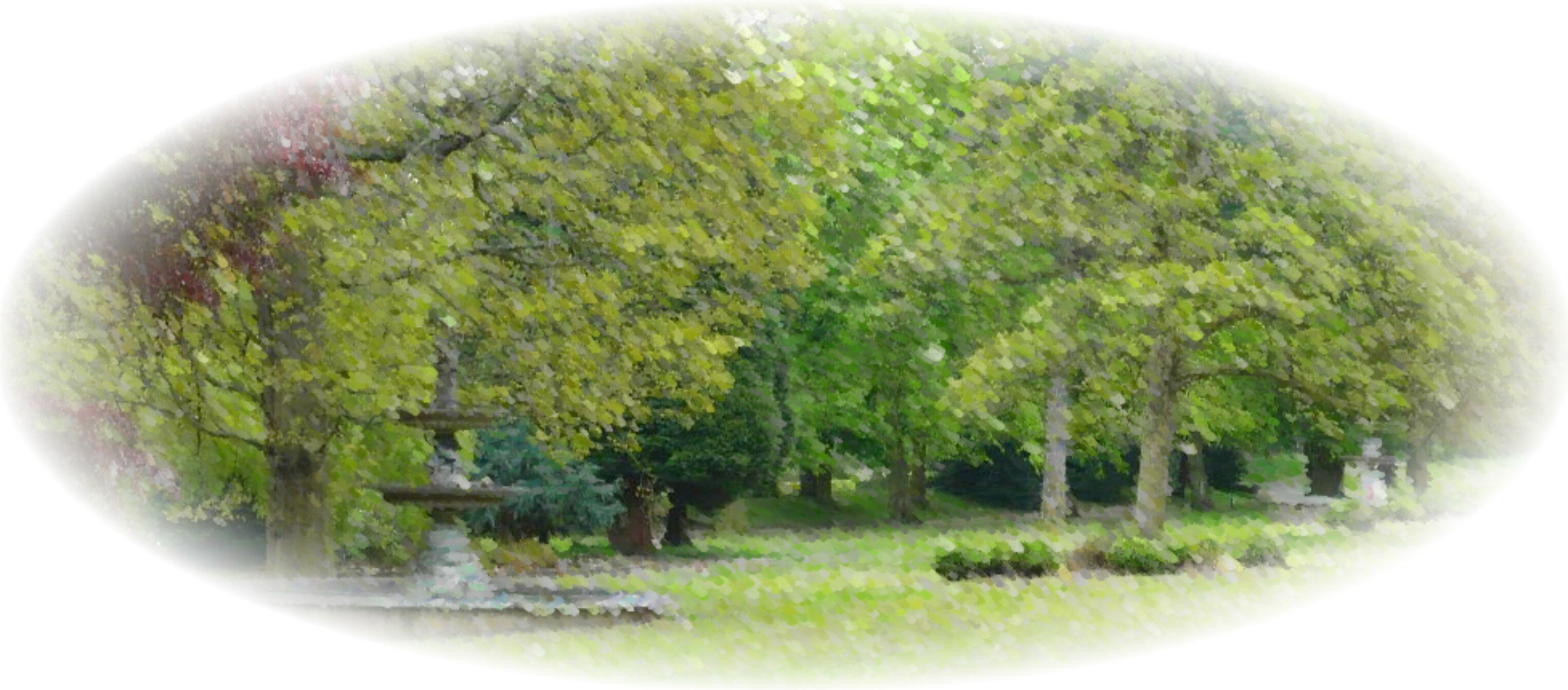 Spring Gardens Lane, Keighley, BD20 6LH How to find us
--o0o----o0o----o0o----o0o----o0o----o0o----o0o----o0o----o0o----o0o--
A local artist has made a pictorial record of the HLF Restoration of the Park. Cards/notelets are for sale, contact CCSG for details.
See Deborah's Blog
for a stunning view of what has been going on.
--o0o----o0o----o0o----o0o----o0o----o0o----o0o----o0o----o0o----o0o--
If you have a query about Cliffe Castle Museum or Park please email Cliffe Castle for more information.
The Butterfield stained glass window in the Museum is being restored. The work is nearly finished, so the Museum will be closed from 31st December to 17th January for cleaning, scaffold removal and other tasks. The Museum will open again on 18th January 2019.