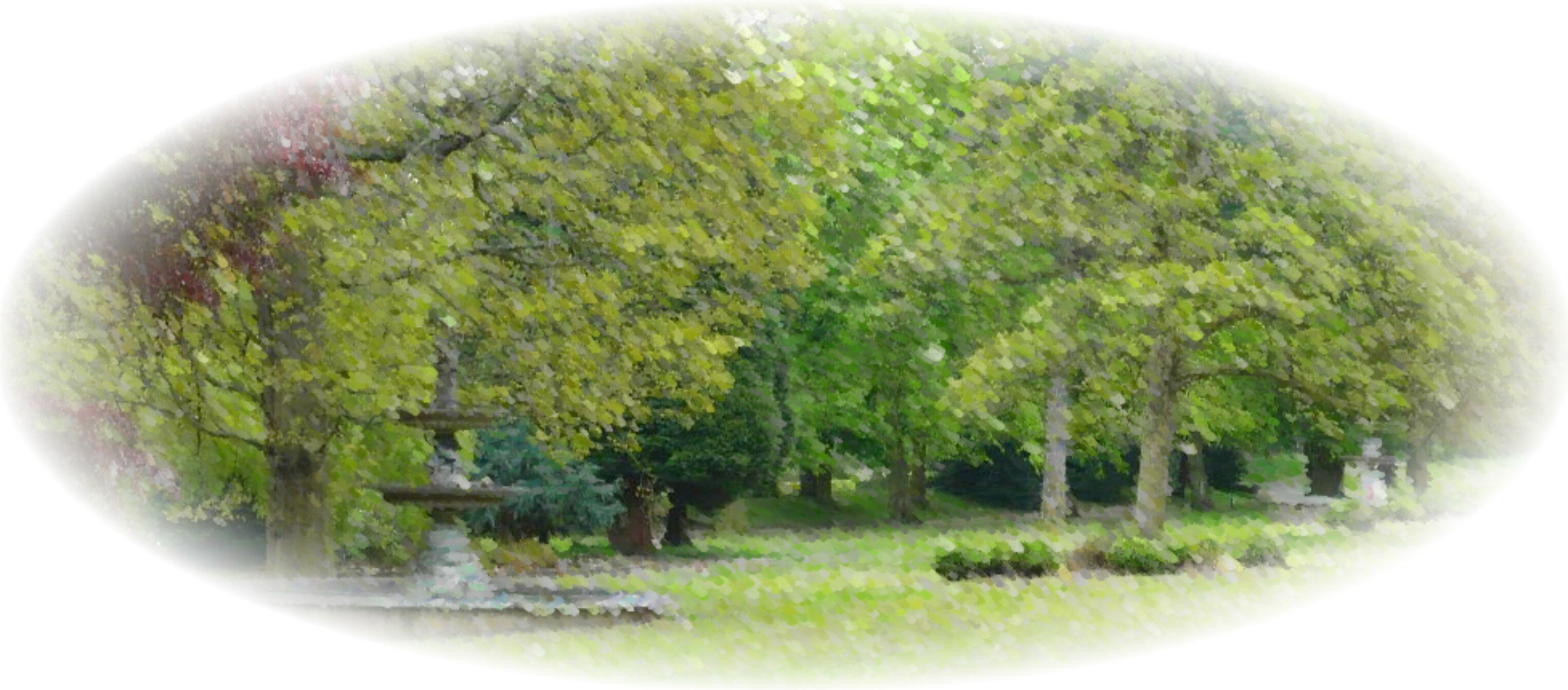 Spring Gardens Lane, Keighley, BD20 6LH How to find us
--o0o----o0o----o0o----o0o----o0o----o0o----o0o----o0o----o0o----o0o--
A local artist has been making a pictorial record of the HLF Restoration of the Park. Cards/notelets are for sale in the Café.
See Deborah's Blog
for a stunning view of what has been going on.
--o0o----o0o----o0o----o0o----o0o----o0o----o0o----o0o----o0o----o0o--
Cliffe Castle Pavilion Café is now open.
New café operators Suzanne Thompson and Mary Carroll are looking forwards to welcoming visitors old and new.