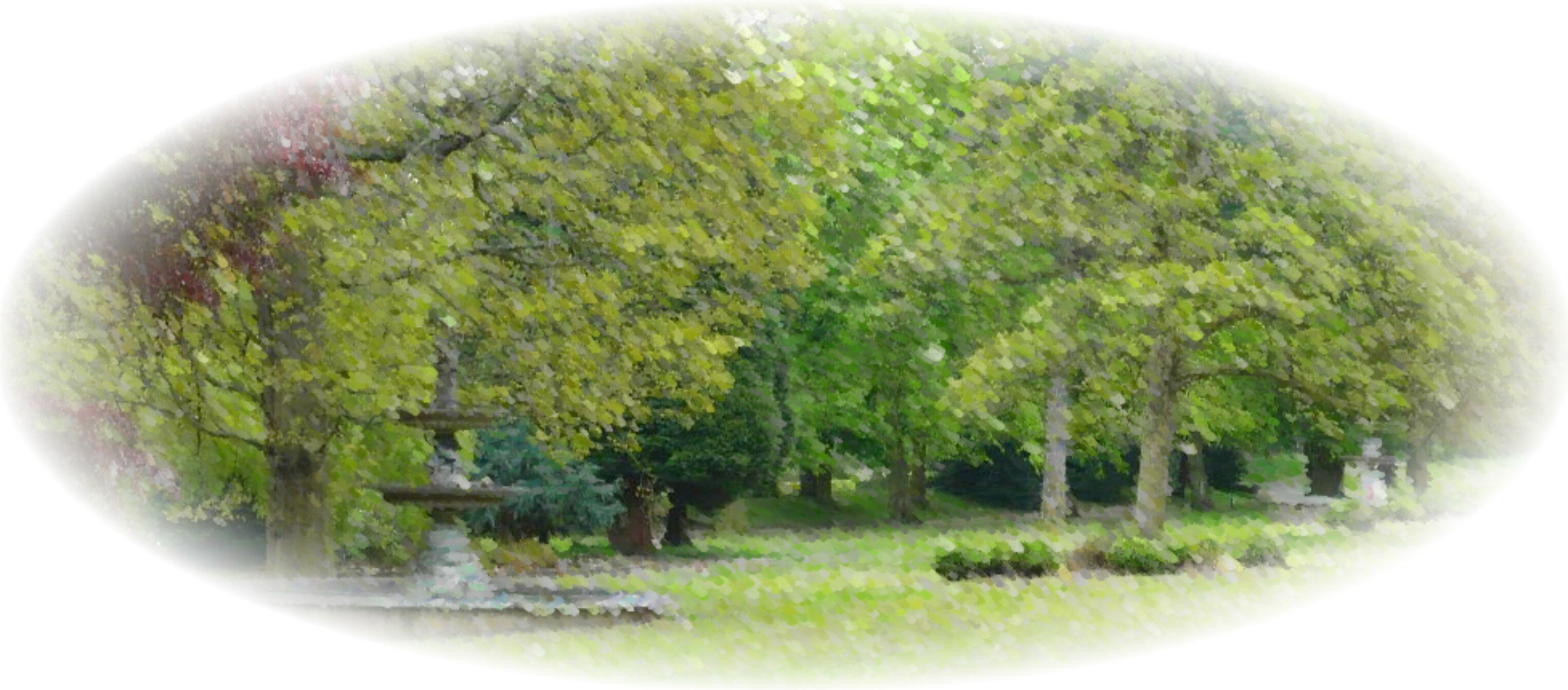 Spring Gardens Lane, Keighley, BD20 6LH How to find us
--o0o----o0o----o0o----o0o----o0o----o0o----o0o----o0o----o0o----o0o--
A local artist has been making a pictorial record of the HLF Restoration of the Park. Cards/notelets are for sale in the Café.
See Deborah's Blog
for a stunning view of what has been going on.
--o0o----o0o----o0o----o0o----o0o----o0o----o0o----o0o----o0o----o0o--
The Pond fountain is currently experiencing electrical troubles.
This is to be rectified under warranty by the main restoration contractor. We hope to have it back up and running in the next few weeks.