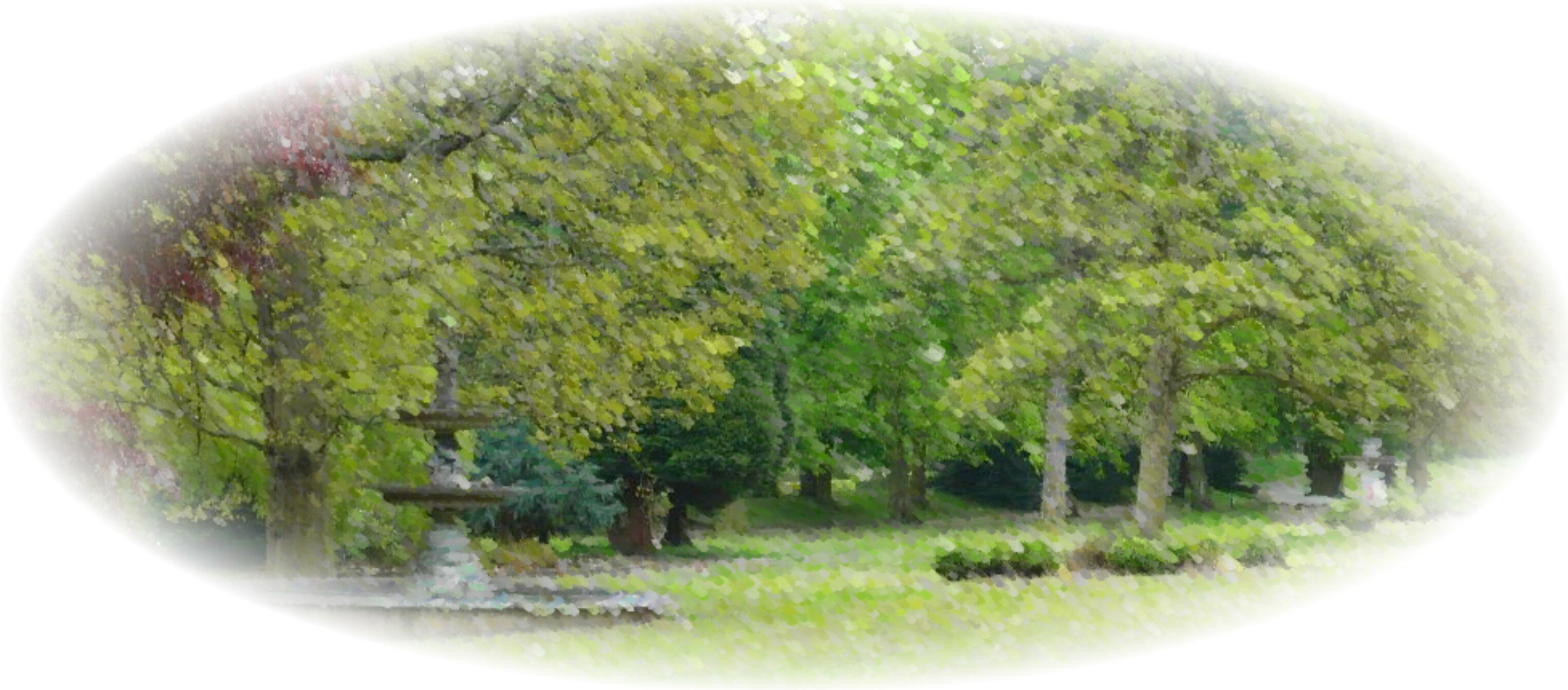 Spring Gardens Lane, Keighley, BD20 6LH How to find us
--o0o----o0o----o0o----o0o----o0o----o0o----o0o----o0o----o0o----o0o--
A local artist has made a pictorial record of the HLF Restoration of the Park. Cards/notelets are for sale, contact CCSG for details.
See Deborah's Blog
for a stunning view of what has been going on.
--o0o----o0o----o0o----o0o----o0o----o0o----o0o----o0o----o0o----o0o--
If you have a query about Cliffe Castle Museum or Park please email Cliffe Castle for more information.
The Butterfield stained glass window in the Museum has now been restored. Visit the Museum to see this stunning work.